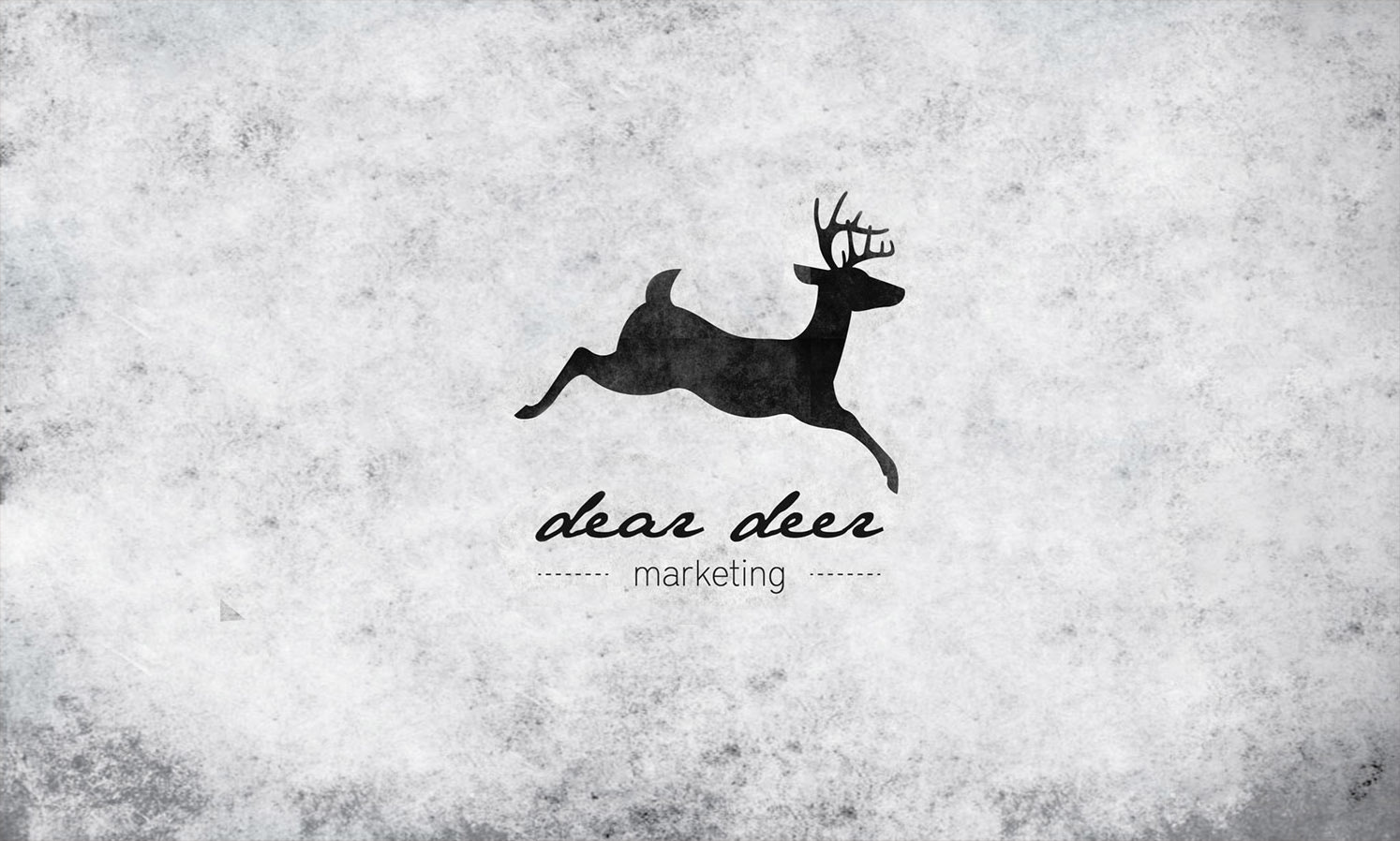 I was hired as a Designer to art direct a boutique design agency called Dear Deer Marketing. My first task required the creation of a full Brand Style Guide, which included a new logo to build their brand and print collateral.
The logo was created to play off the name of the company, and is meant to emanate a feeling of approachability and fun. Secondary design elements (texture and hoof prints) were created to enforce the logo and personality of the company and serve as graphical elements for other print collateral and digital material.
InDesign, Illustrator, Photoshop
Client: Dear Deer Marketing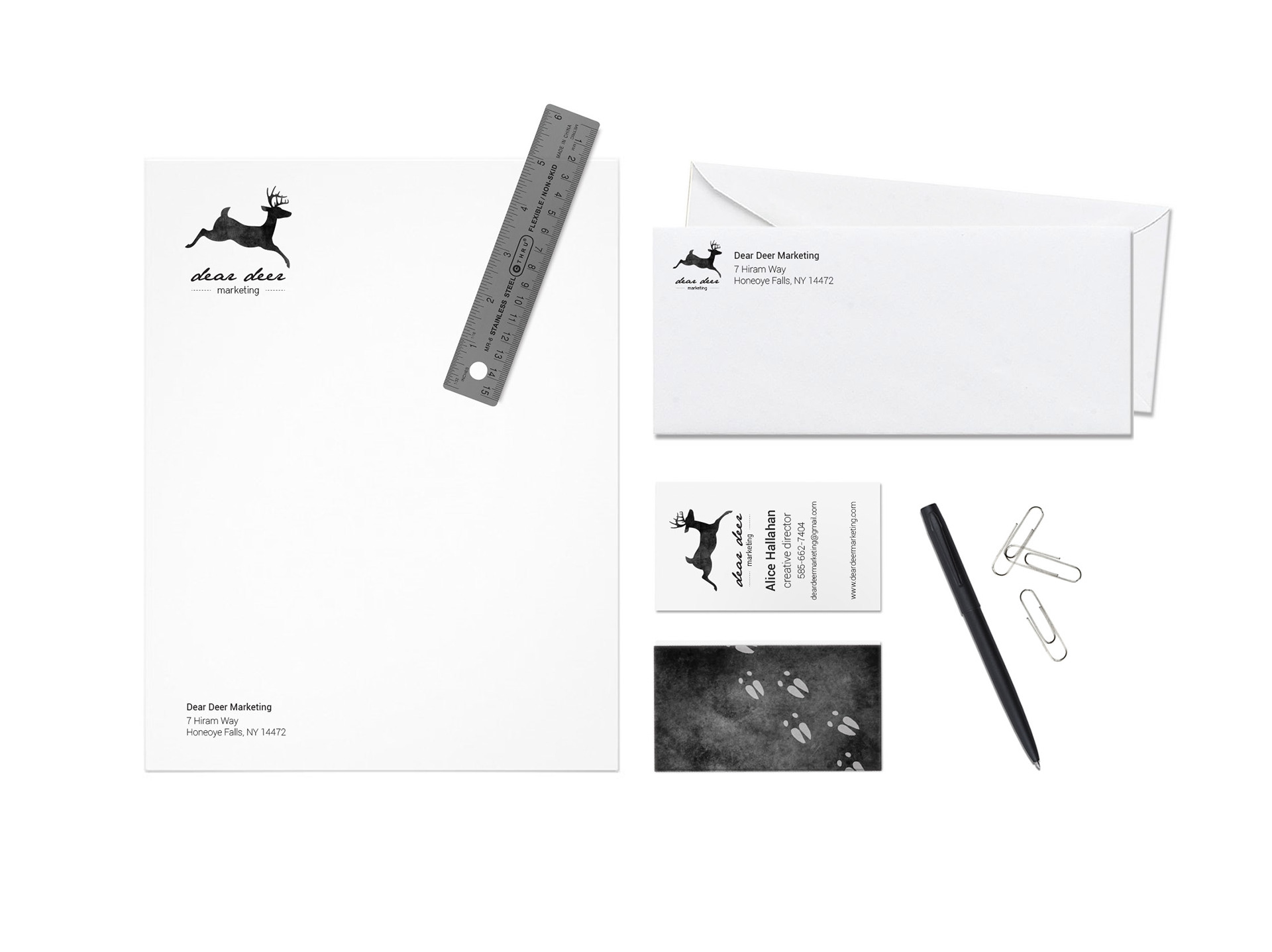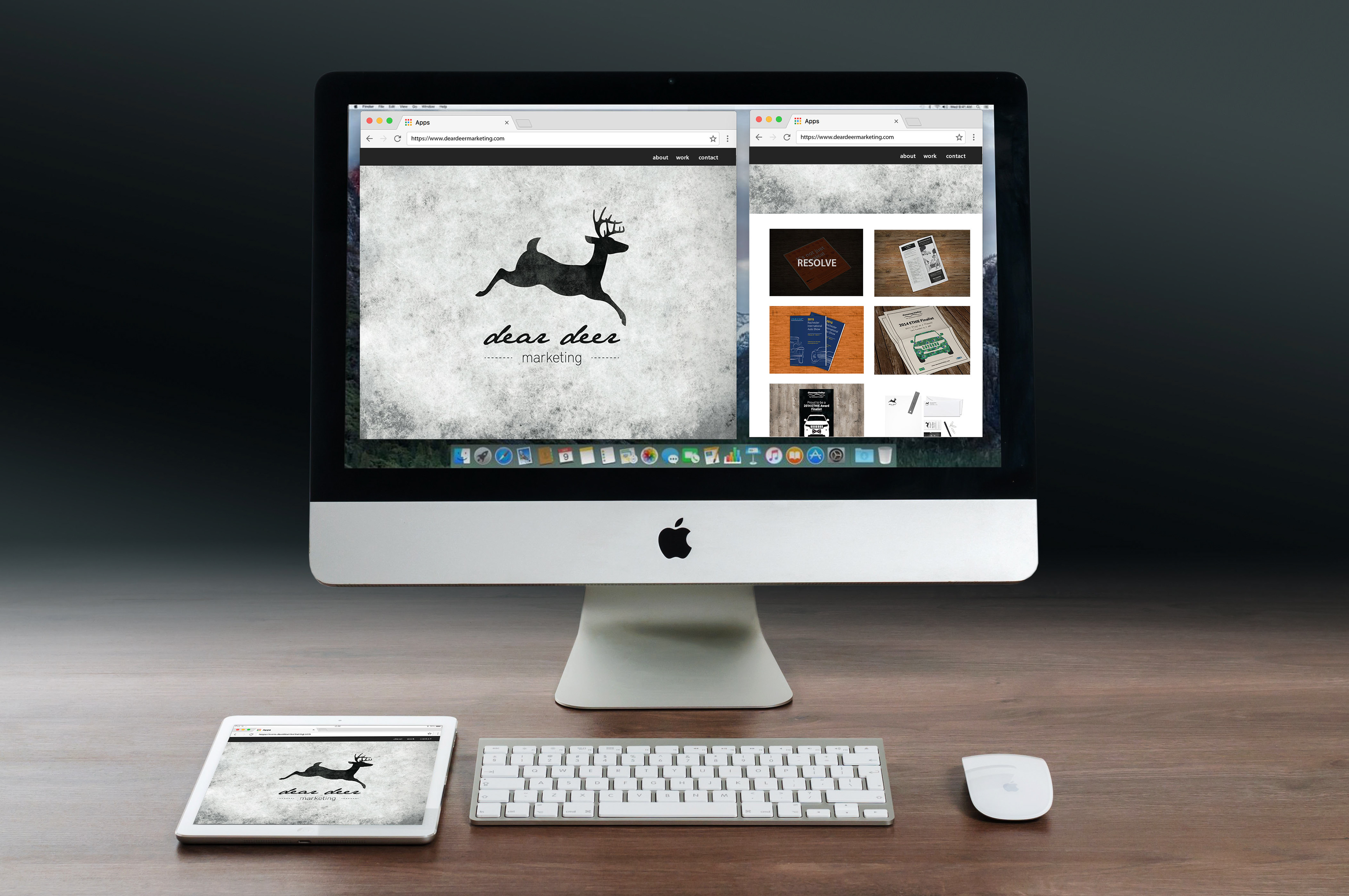 As a freelancer, I was asked to create a logo, poster, and postcards for a fundraiser that was being held in memory of a long time supporter of Lollypop Farm Humane Society. The fundraiser was scheduled to take place at the bar where he had been a bouncer, and the design would reflect his tattooed-biker style and love for animals.
The biggest challenge was creating the right tattoo style. There had to be a balance that wasn't hard and unapproachable, but also wasn't fluffy and cute. The final logo was used on online fundraising platforms as well as printed on merchandise to be sold at the event. 
InDesign, Illustrator, Photoshop
Client: Freelance