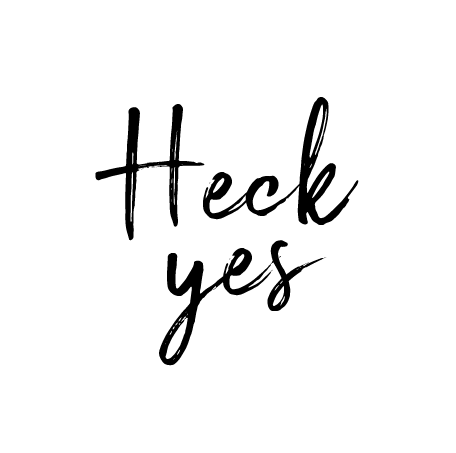 Heck Yes is my space for sharing the things I'm passionate about. It started out because I wanted a space to house some of the projects I've worked on that I didn't quite fit on my portfolio site. My "work" tab is my professional portfolio space and the DIY, reupholstery, and painting extracurriculars didn't feel right in that space. Since starting that creative space, I've expanded to writing about travel, running, food, and lifestyle. As much as I love design, I certainly don't do it 24/7!
If you want to dip your toe in the water, here's a preview of what you'll find over at the blog:
- Tips for runners who are just starting, as well as t
ips for overcoming running injuries
- Sustainable product reviews
- Complete travel itineraries for trips to Scotland and Ireland (soon to expand even more!)
- Recipes for things like; easy bread (and pizza bread!), pickled onions, and other tasty treats
I've also been working on a growing gallery of paintings of people's homes - I'm in love with this project!
So, click below and I'll see you over there!